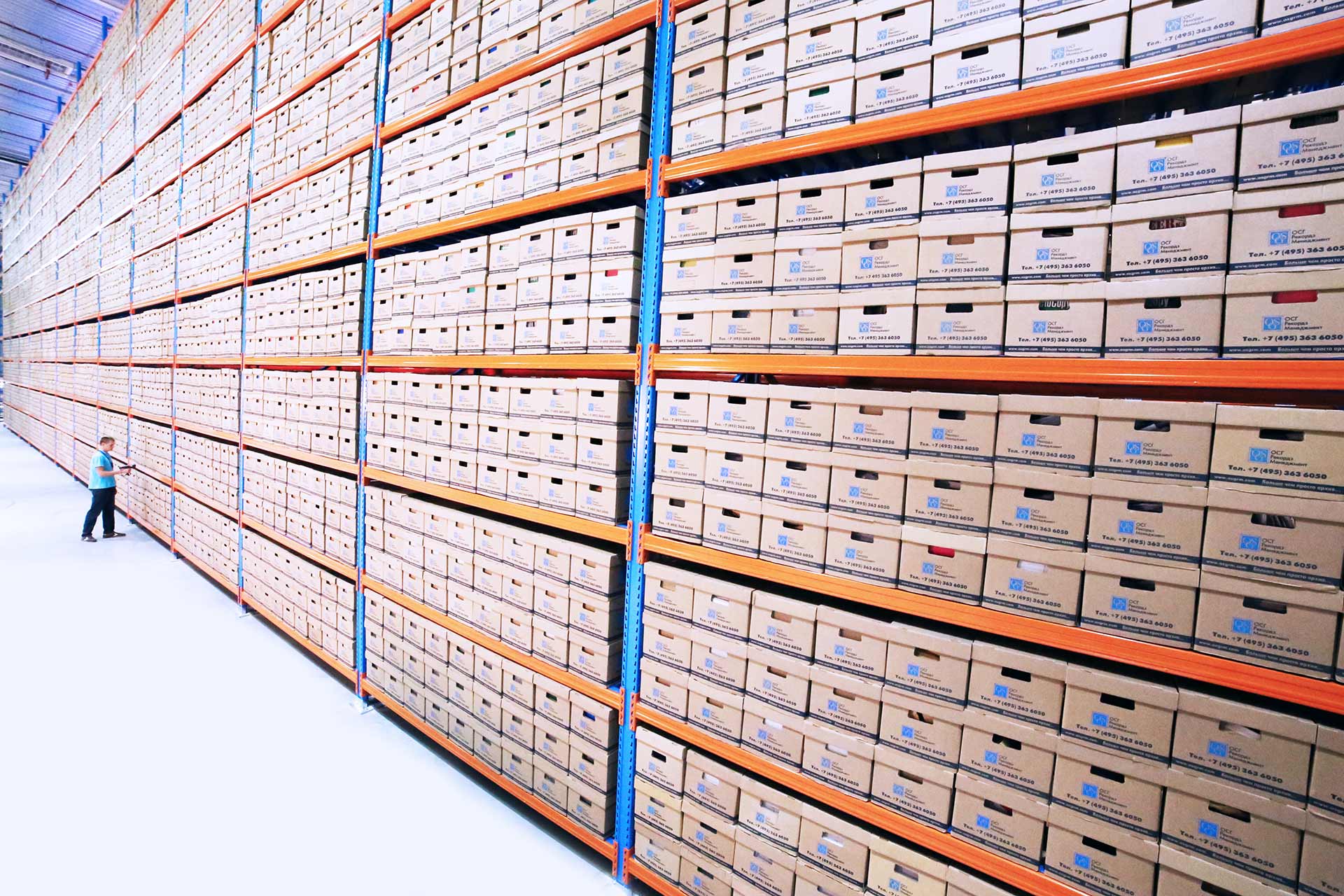 SEMA Approved
Racking Inspections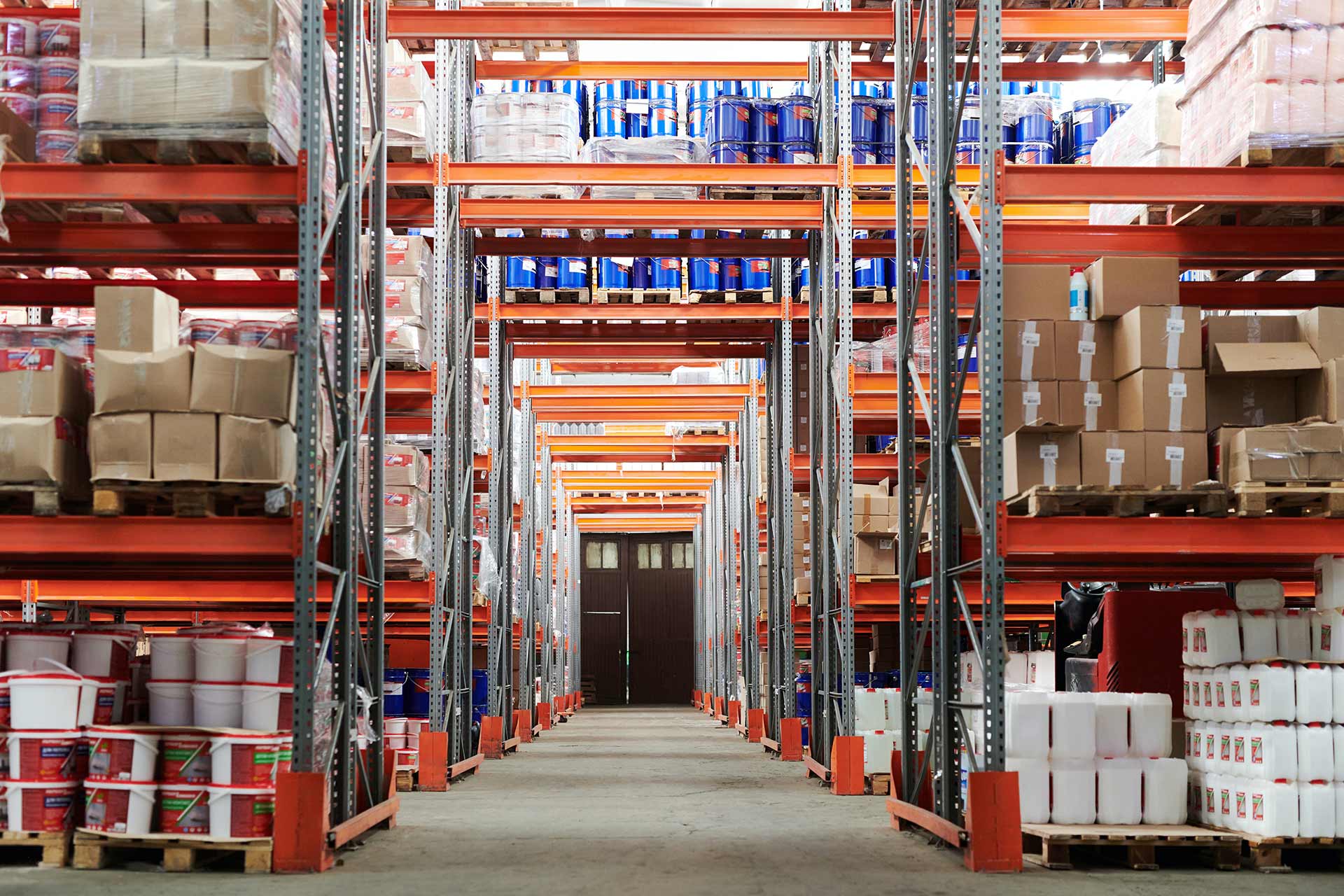 Rack Safety
Awareness Courses
DOWNLOAD YOUR FREE RACKING INSPECTION CHECKLIST TODAY!
Written by SEMA Approved Racking Inspection experts.

You will also receive occasional email updates from us but can unsubscribe at any time.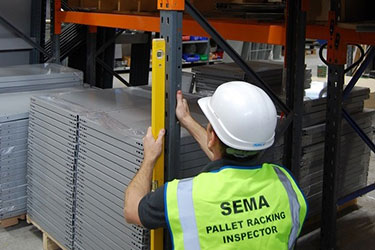 By ensuring you operate equipment in the safest possible manner you will have peace of mind you are minimising risk and addressing your corporate obligation.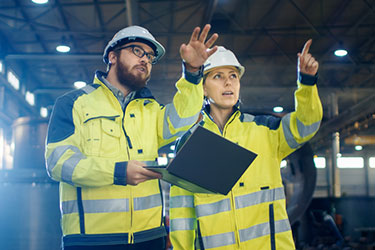 Before undertaking internal inspections, we recommend a one or two day 'Rack Safety Awareness' course. Courses can be held at your warehouse or 'off site'.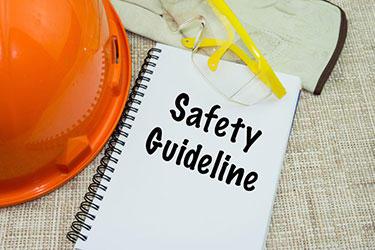 Adopting best practices in the warehouse is essential for the safety of employees and maintaining legal compliance and improving business performance.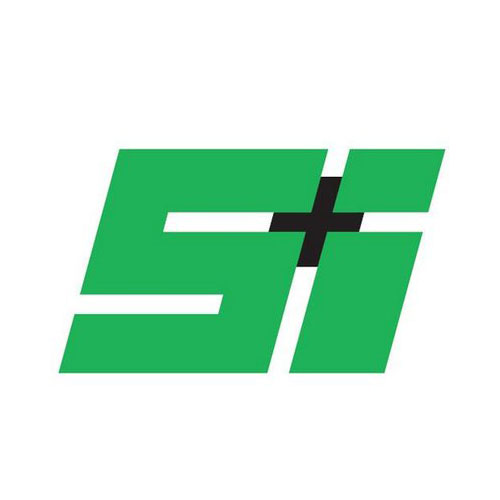 Safety Industries (Oakwood) Ltd approached Storage Equipment Experts Limited after finding them through Google. We required a company to attend our site and provide rack inspection training, the course was delivered in a friendly, professional manner and met all requirements as specified by Mr O'Sullivan who ran the course. We would have no hesitation in recommending Storage Equipment Experts Limited to companies in the future who require training & Rack Inspections.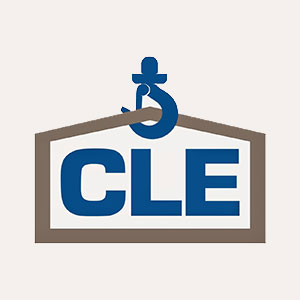 Thanks for attending our warehouse at such short notice and spending additional time on site to talk us through your findings. We'll certainly be using your services to complete the annual inspection of our racking next year.
Concord Lifting Equipment Ltd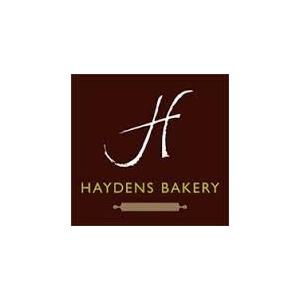 We found the Racking Inspection Training course met our requirements perfectly. Overall it was very well received, delivered at the right pace and had just the right content. On completion the guys now have confidence, knowledge and competence to carry out thorough their own internal racking inspections. Judgements can be made following SEMA guidelines/tolerances to ensure the integrity of the racking and the safety of the people without waiting for a whole year for the next SEMA racking inspection.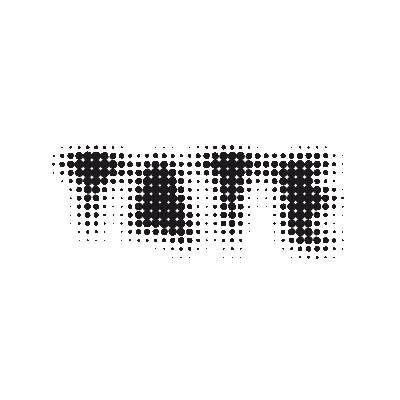 I have received an excellent racking inspection service followed promptly by a detailed report of any issues needing attention.
Warehouse & Distribution Manager
Pallet racking manufacturers that we inspect
Need a racking inspection or training?
Contact us today