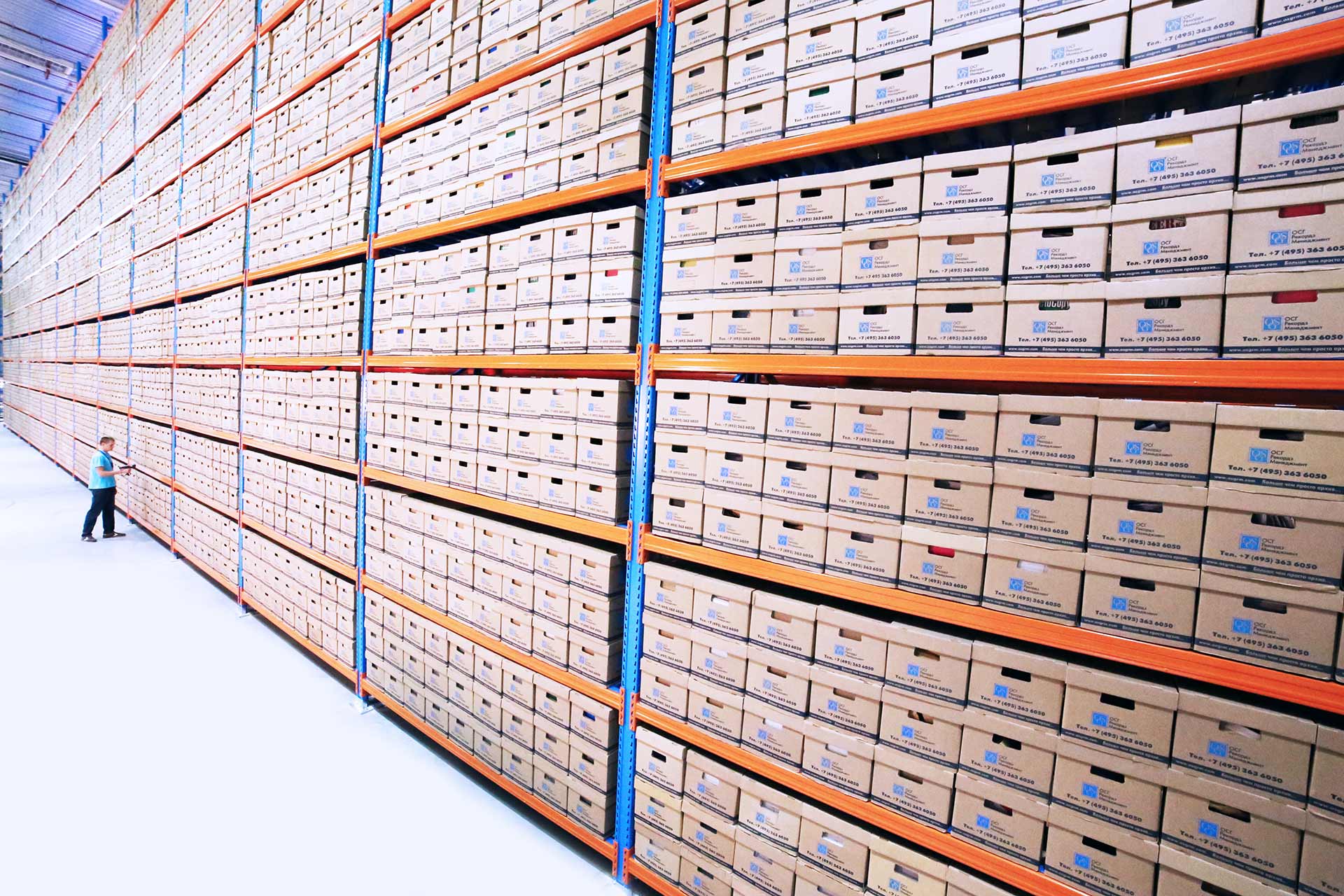 SEMA Approved
Racking Inspections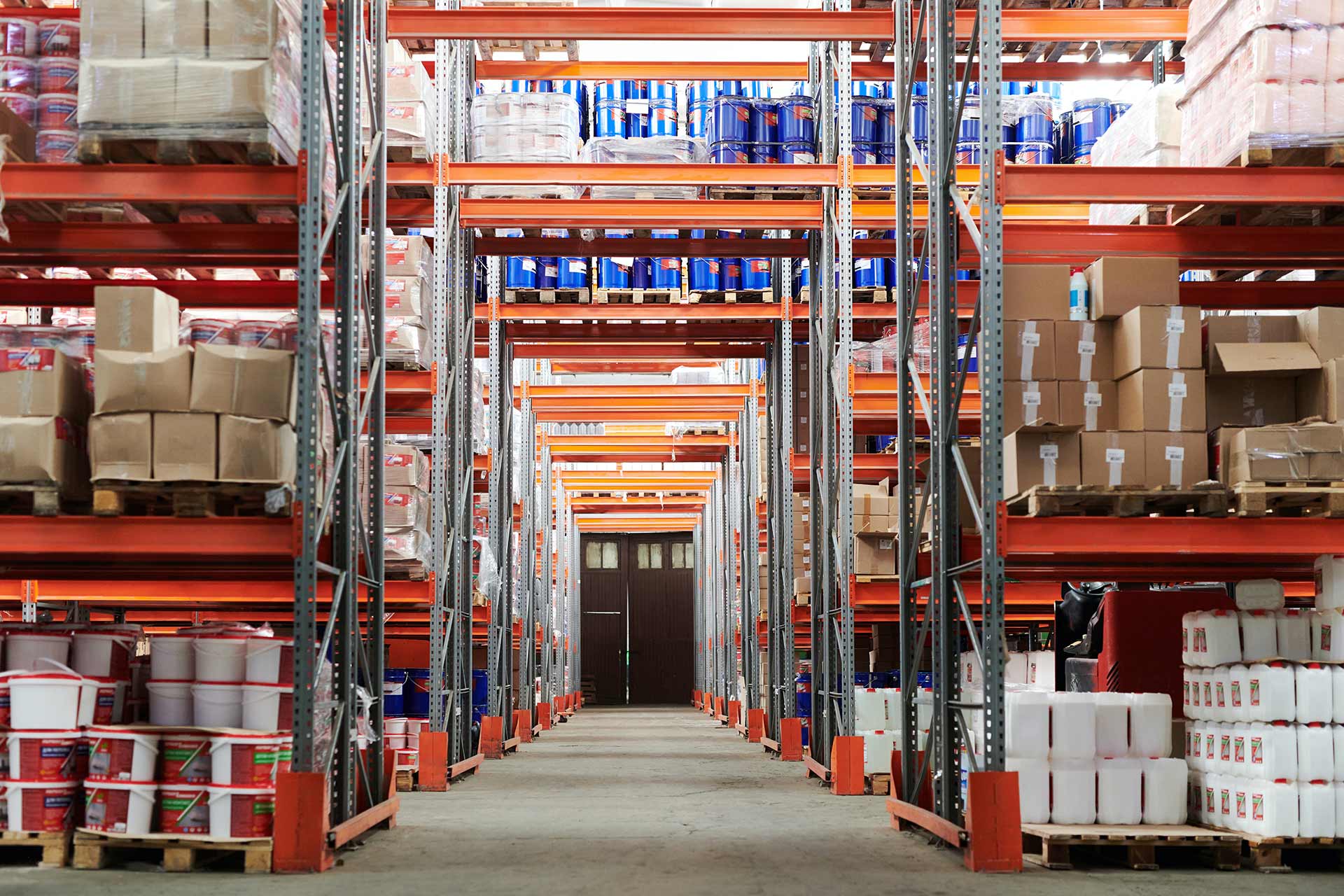 Rack Safety
Awareness Courses
DOWNLOAD YOUR FREE RACKING INSPECTION CHECKLIST TODAY!
Written by SEMA Approved Racking Inspection experts.

You will also receive occasional email updates from us but can unsubscribe at any time.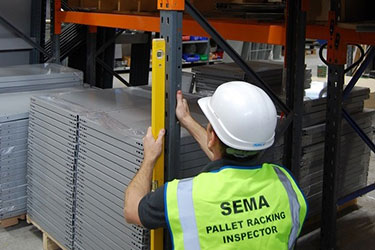 By ensuring you operate equipment in the safest possible manner you will have peace of mind you are minimising risk and addressing your corporate obligation.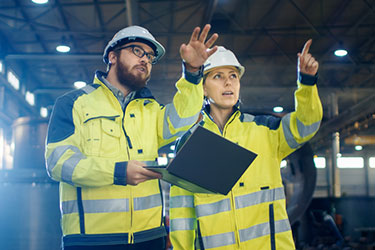 Before undertaking internal inspections, we recommend a one or two day 'Rack Safety Awareness' course. Courses can be held at your warehouse or 'off site'.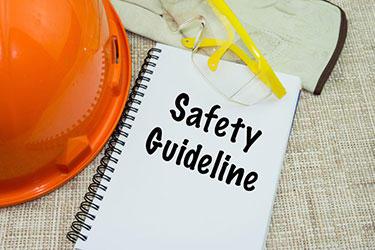 Adopting best practices in the warehouse is essential for the safety of employees and maintaining legal compliance and improving business performance.

Fantastic course. Well received by our staff. I personally did the course a few years ago with another company, and re-sat it as a refresher. It has helped the business greatly as I was able to apply the skills learnt to identify faults in our racking system, and initiated a repair program to prevent conditions worsening.
I recommend Storage Equipment Experts Ltd to anyone who needs to know about racking inspections.
Ian
Ariens Co Ltd
(SEE provided a one day racking inspection training course at the Ariens Co premises).

SEE take a very sensible approach to the task of the annual inspection, realising that we have to get on with our work around the inspector who is never In the way. Faults are found and the rectification of each one is discussed again bearing in mind we have to carry on working. We have never had an issue and would be happy to recommend SEE to anyone in need of their services.
Mark
Quantrelle Packaging
(SEE provide SEMA Approved Annual racking inspections at the Quantrelle premises and warehouse staff have attended our one day racking inspection training course at our Hertford Training Centre).

The inspector was very professional. Very polite, and gave great advice and support.
Mark
The FA Group
(SEE provide SEMA Approved Annual racking inspections at multiple FA Group premises).

Excellent service, would highly recommend Professional Friendly and helpful service
James
Colson UK
(SEE provide SEMA Approved Annual racking inspections at the Colson UK premises).

This company offers a first class professional service with a quick turn around on the reports. The documentation is thorough and reads well. I have met many of the inspectors/assessors and each of them are professional and courteous at every stage of their visit.
This company has to be the best in the UK / Europe at what they do. I would recommend them time and time again without hesitation. Justin and the team are truly amazing.
Paul
A McLay & Company Ltd
Pallet racking manufacturers that we inspect
Need a racking inspection or training?
Contact us today